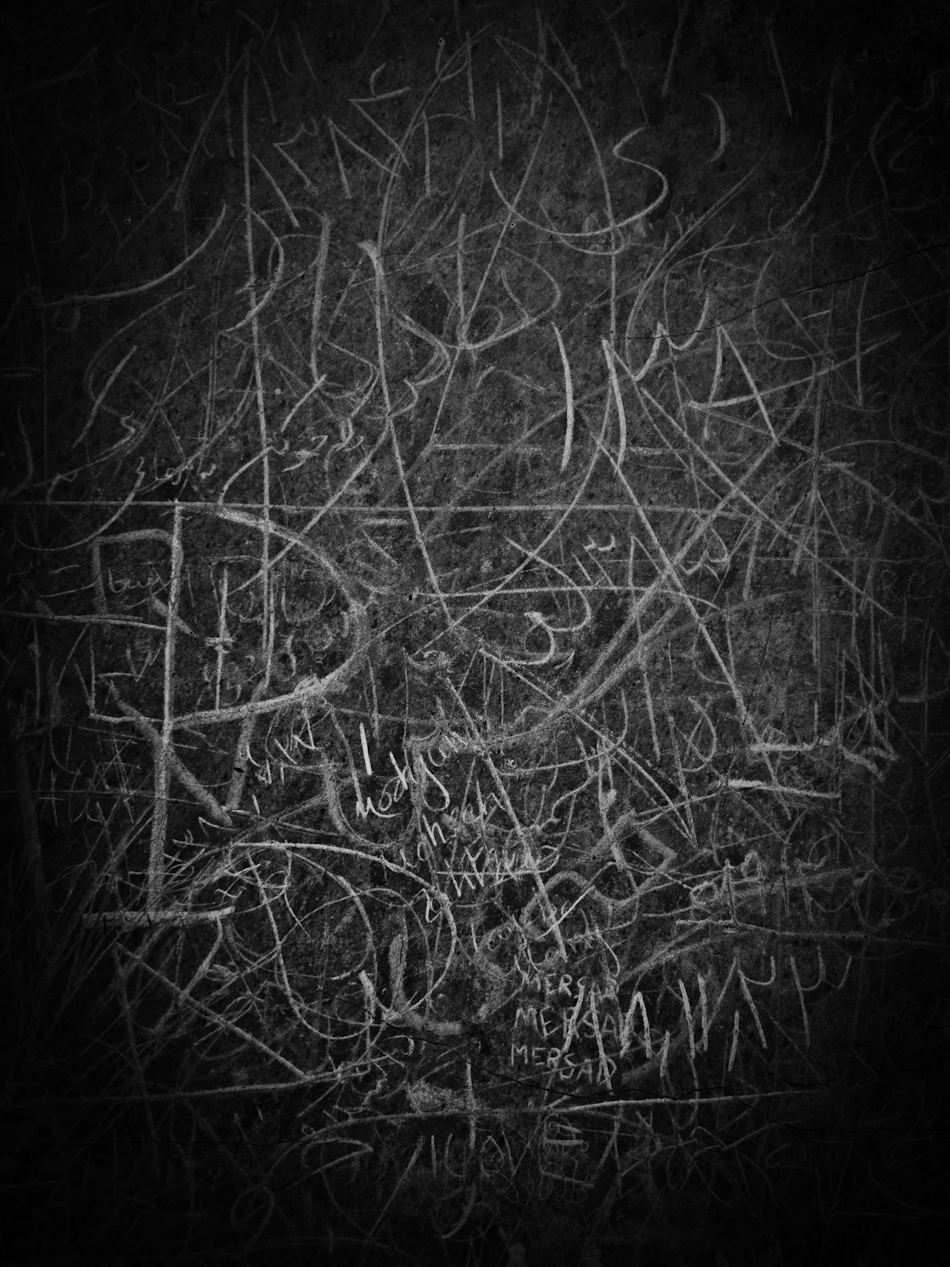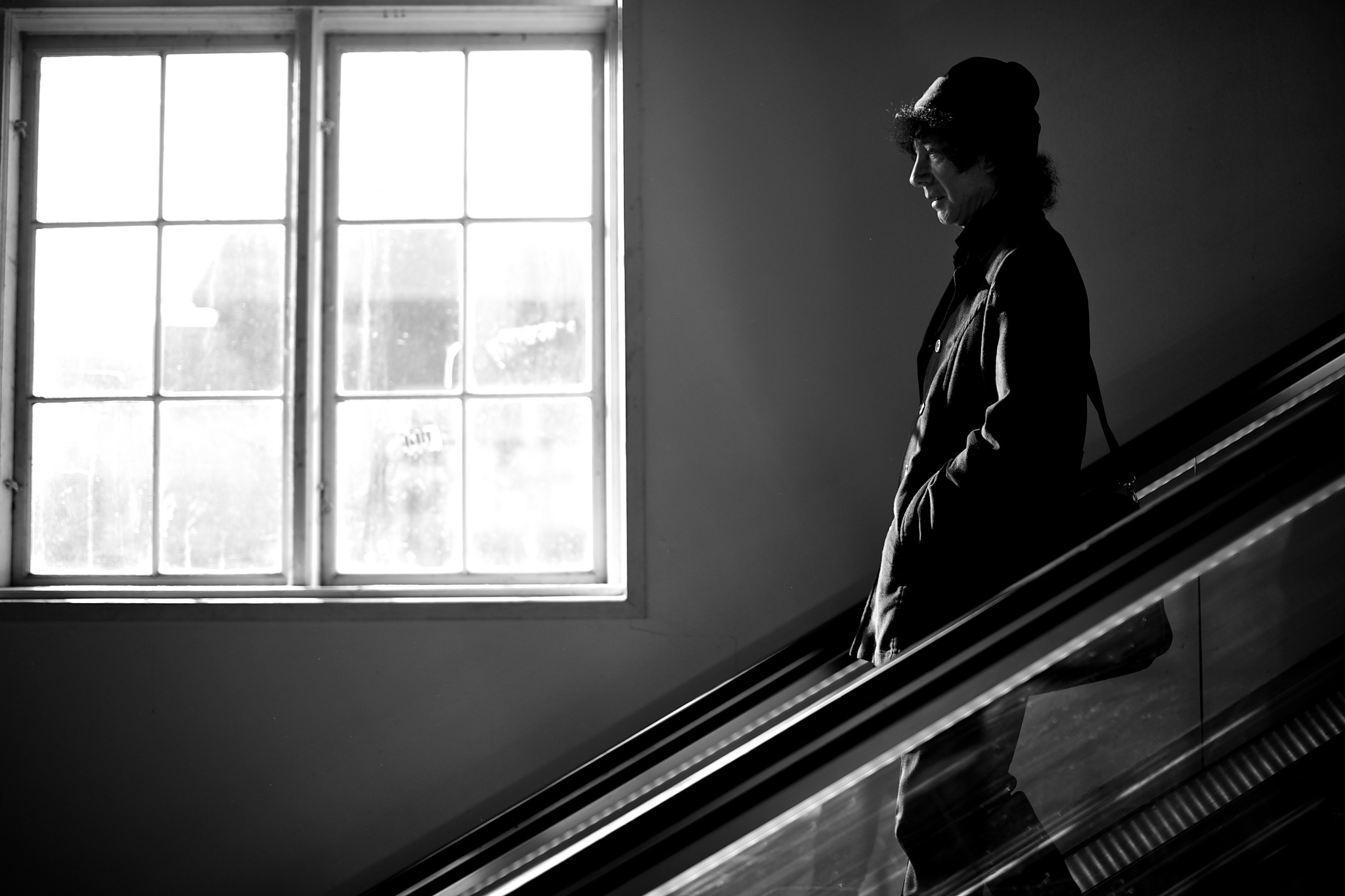 Baptiste Hauville
Aenean lacinia bibendum nulla sed consectetur. Cras mattis consectetur purus sit amet fermentum.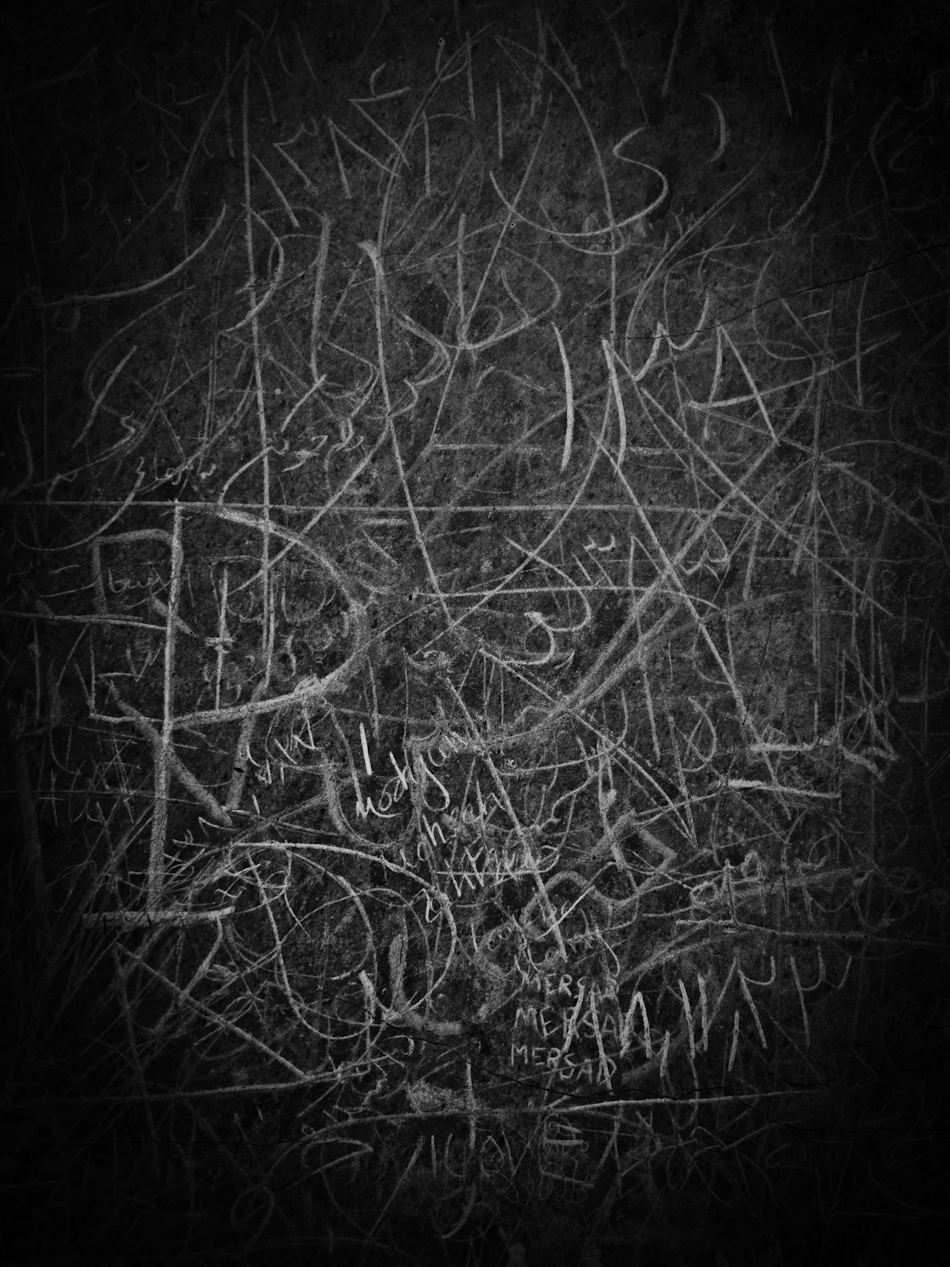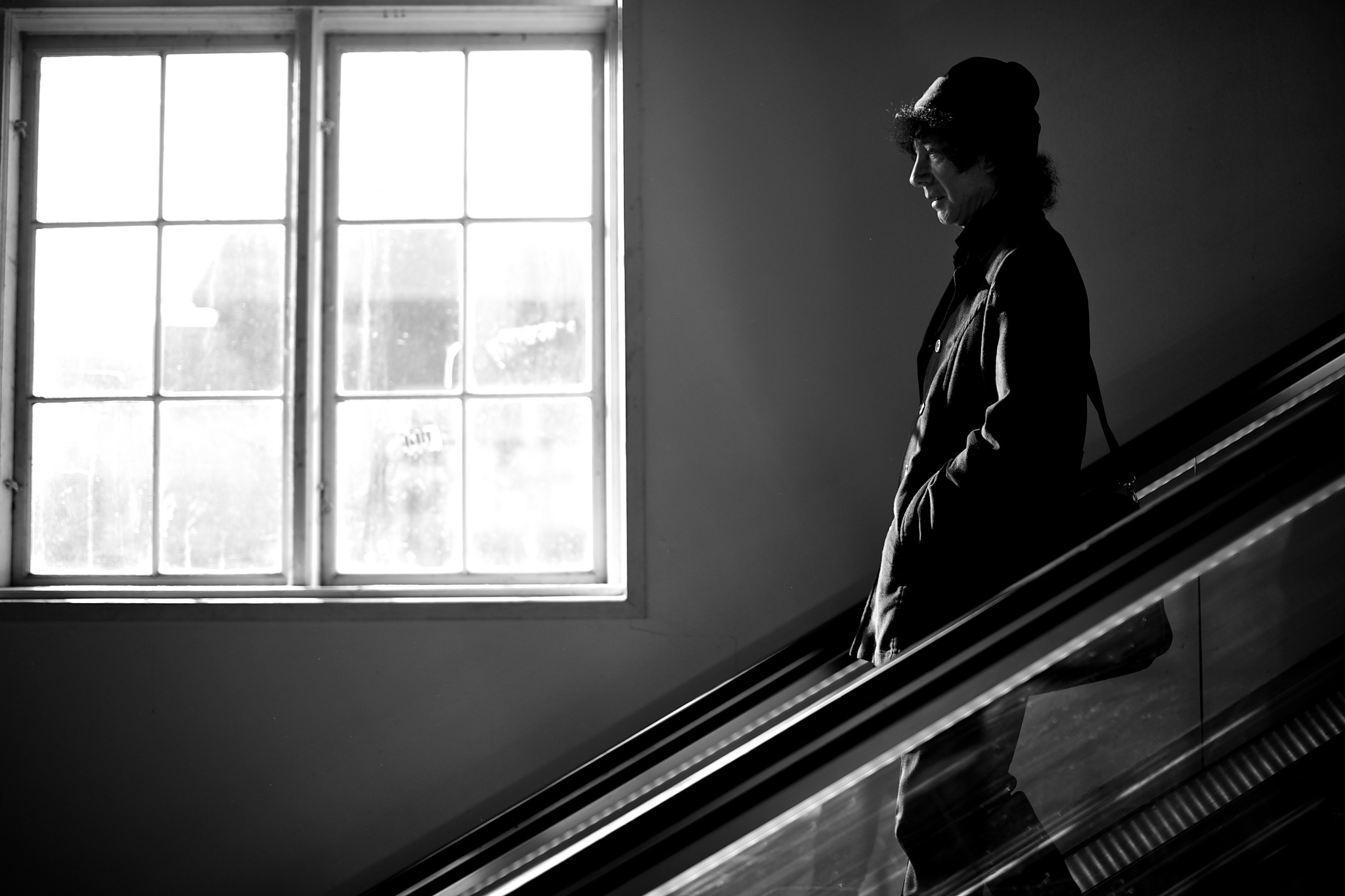 Students on the Rustic Pathways trip "Come With Nothing Go Home Rich", participate in a community service project, to build bamboo tables for a rural school in Thailand. Here, they are digging holes with bamboo tools so they can create stability for the tables.
At a news conference with wounded military veterans on "PetSmart for Patriots," a program that provides assistance dogs to military veterans with disabilities on May 7th, 2014
2014 Memorial day parade in Washington, DC.
Senators Kristin Gilibrand (D-NY) and Chuck Schumer (D-NY) meet with recently elected NY Mayor Bill de Blasio in the Capitol.
A young ballerina poses for pictures just after sunrise at the 2014 Cherry blossom festival in Washington, DC.
Amanda Amor of New Britain goes fishing for Bass before work at A.W. Stanley's Lower Pond in New Britain. "We're trying to get it in before the cold weather comes," she said on a 70 degree day in November.
Wall in a home in San Miguel de Allende, Mexico.
Margarita Mendoza from Queens, NY picks blueberries with her granddaughter Alexandra Estrella, 6, of East Hartford on the last day of blueberry season at Belltown Hill Orchards in Glastonbury on Friday afternoon. "She is a frequent visitor here at the farm," said Mendoza of her granddaughter "we come for all the picking," she added. As the blueberry season is ending, apple picking season is just beginning.
Animal Control: A Day in the Life
Matt Harvey the Mystic Met
VFW in Manchester, CT looses its building