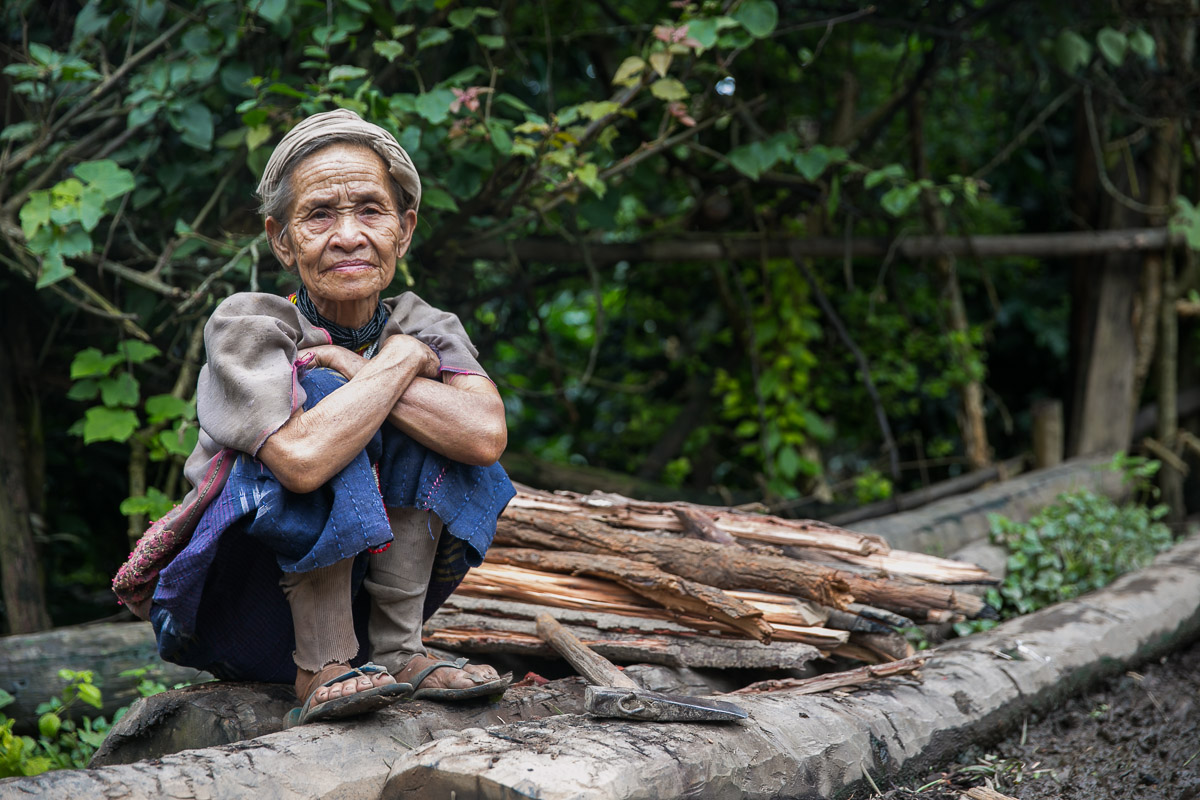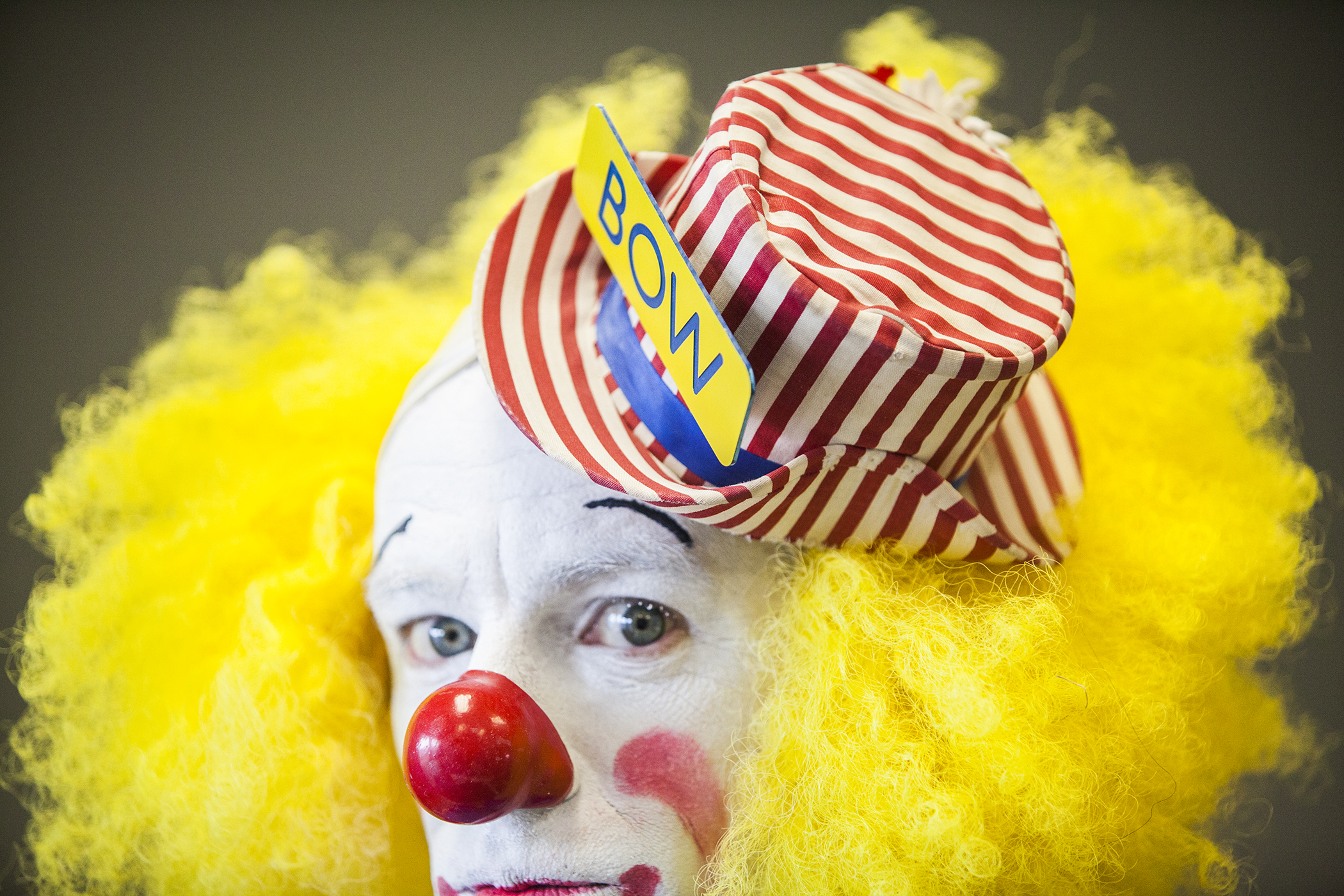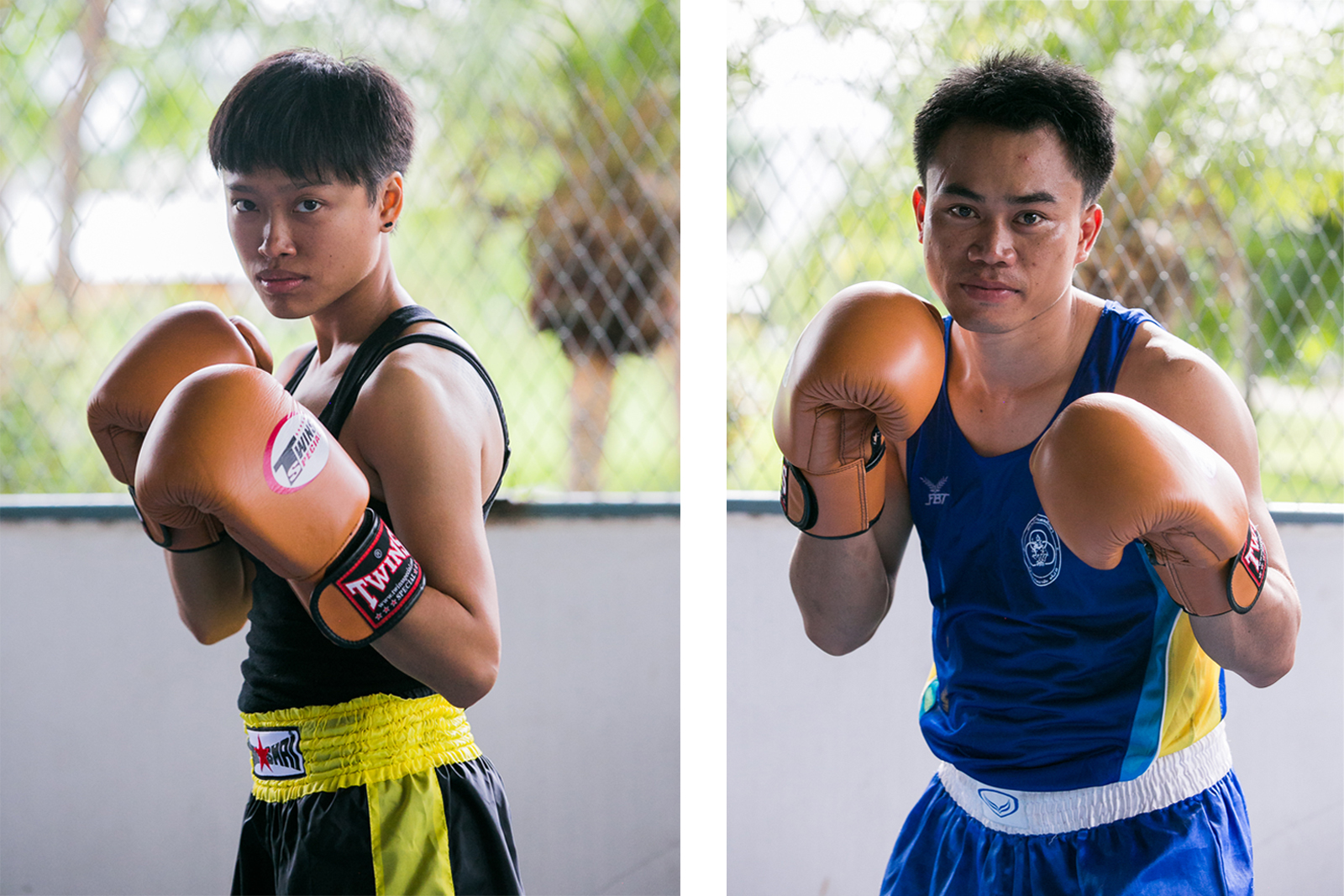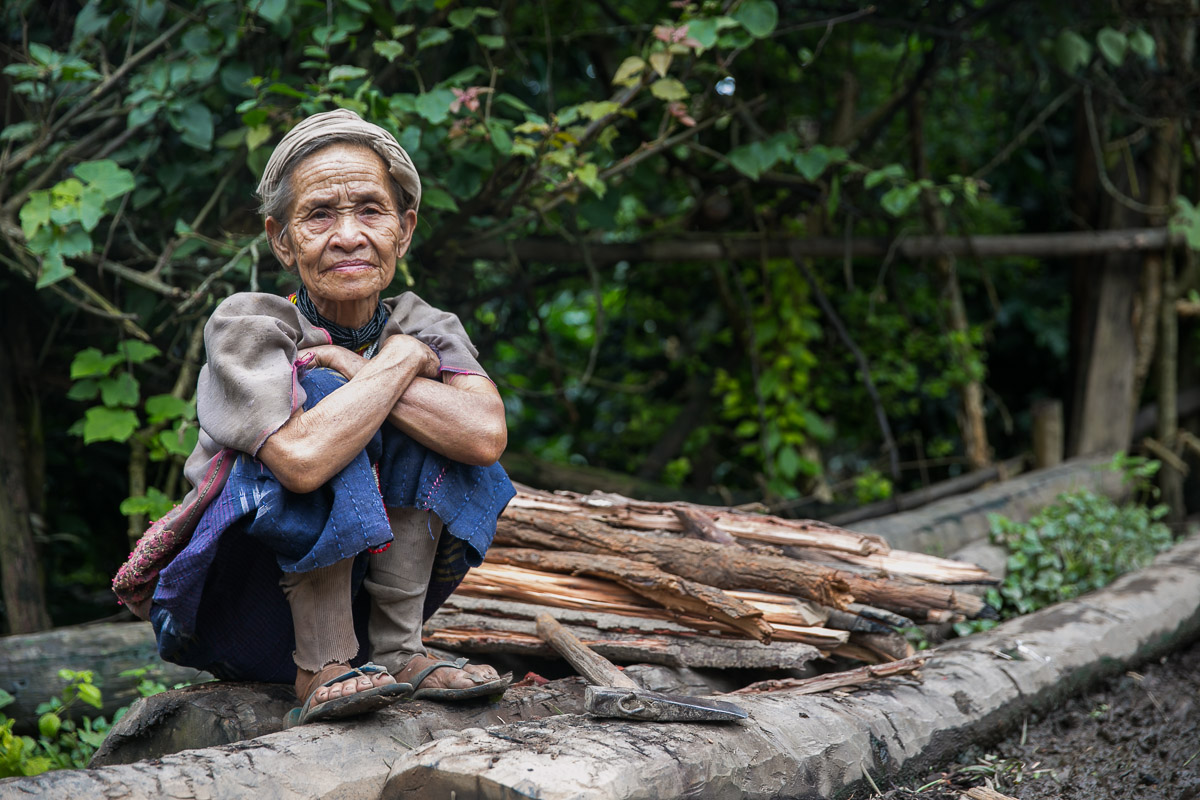 A Karen woman takes a break from chopping wood in her village in Northern Thailand. Karen people are a ethnic group that reside mostly in Burma, but a large number have migrated to Thailand.
Best friends Jacqueline and Heather in Koh Pha Ngan, Thailand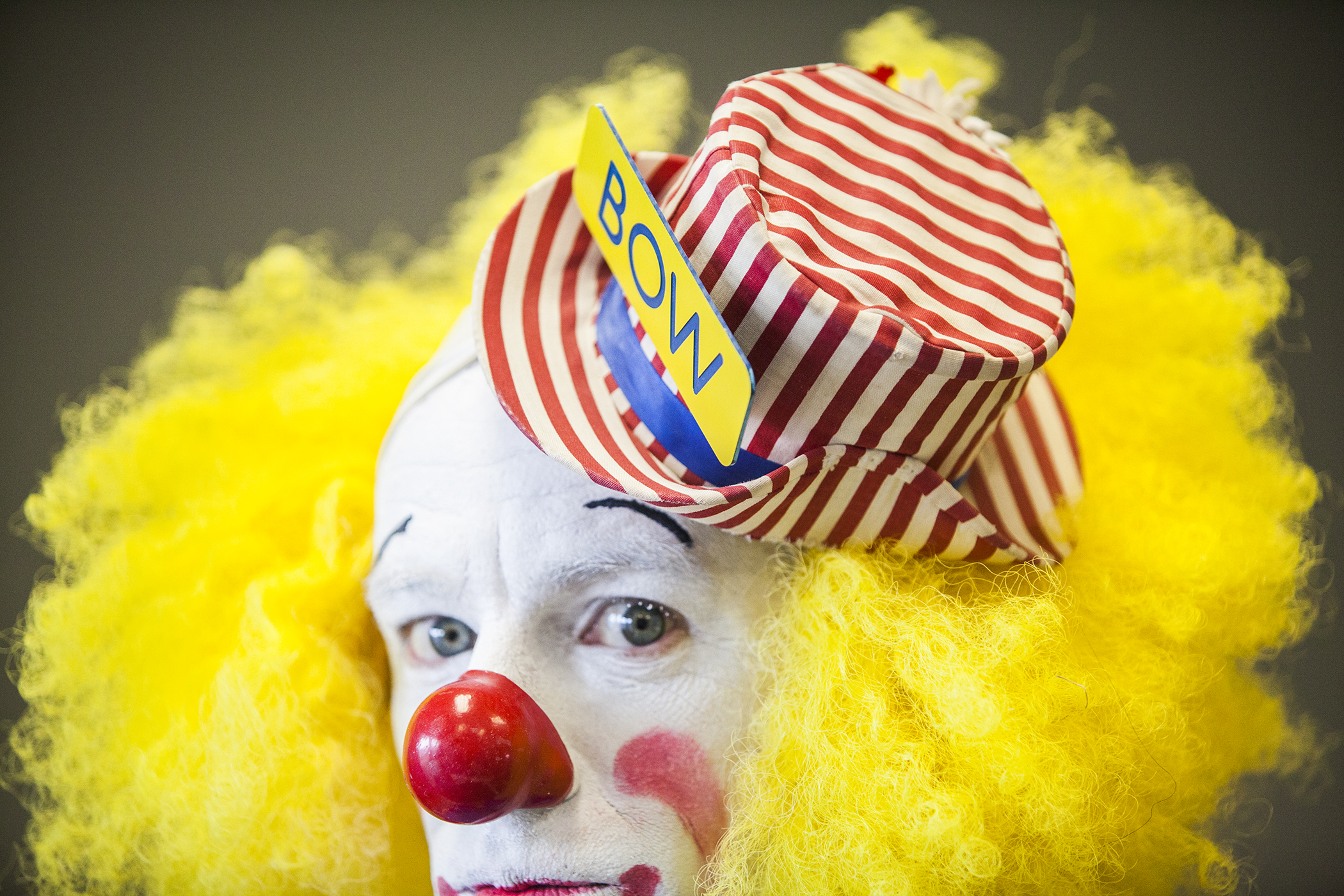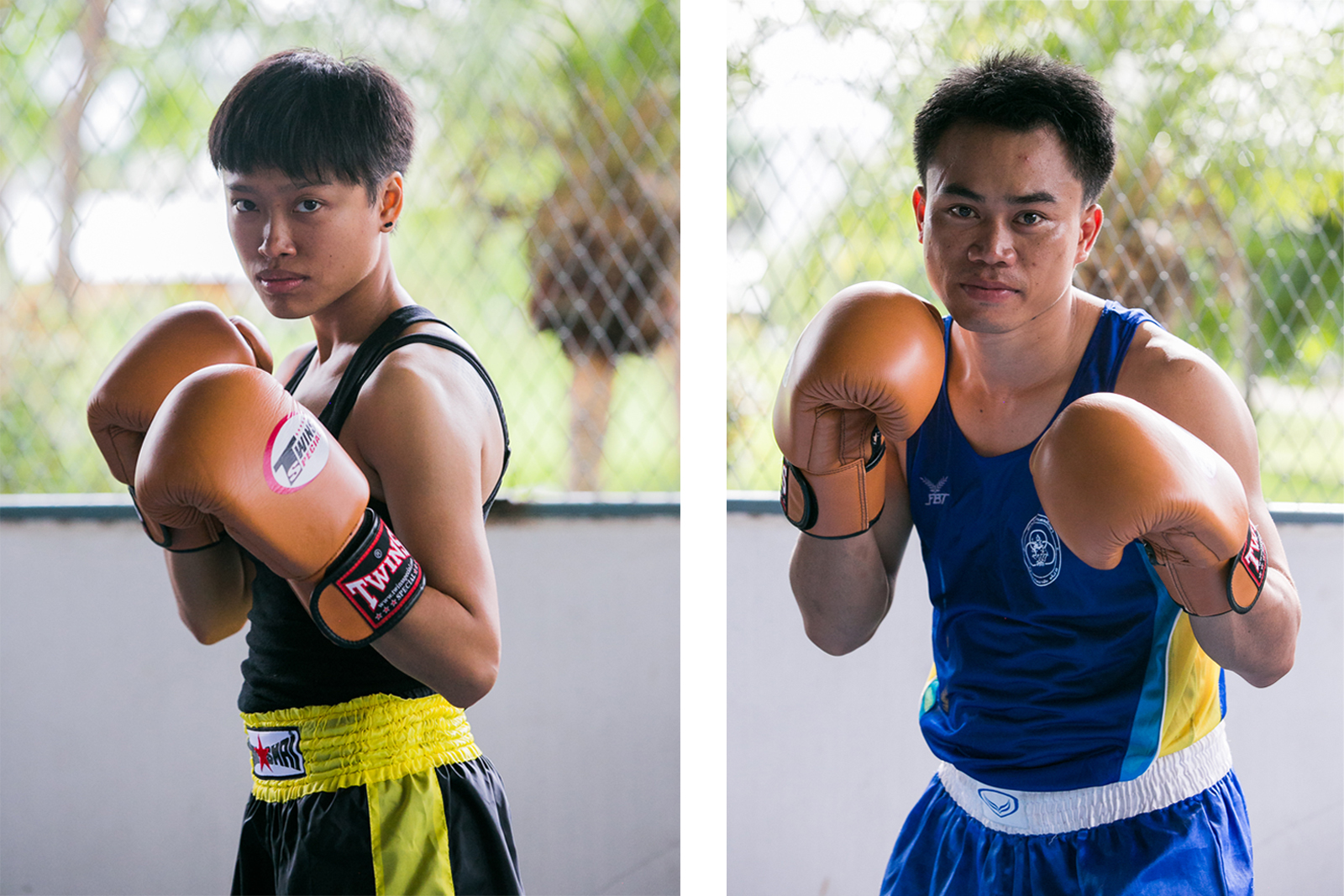 Som Pearw (left) and Pontawee Naksri (right) gear up to teach a Mauy Thai class to teenagers in Udon Thani, Thailand. Mauy Thai, also known as Thai Boxing, is the combat sport of Thailand.
Rhythmaya bollywood dance troupe