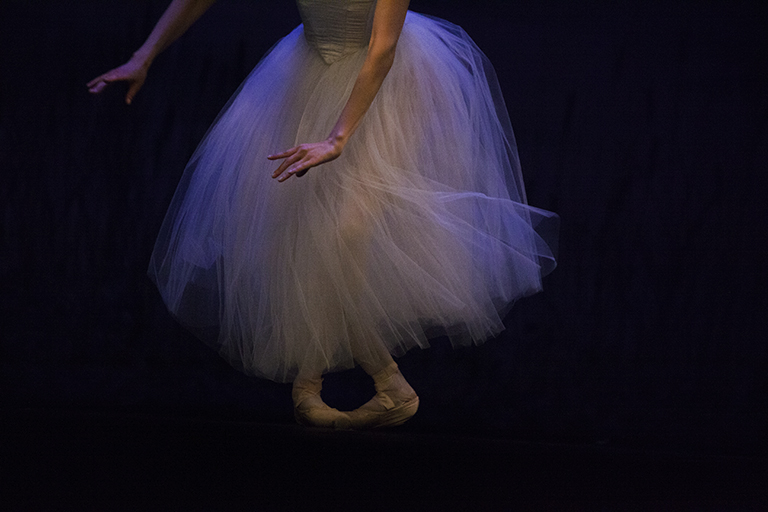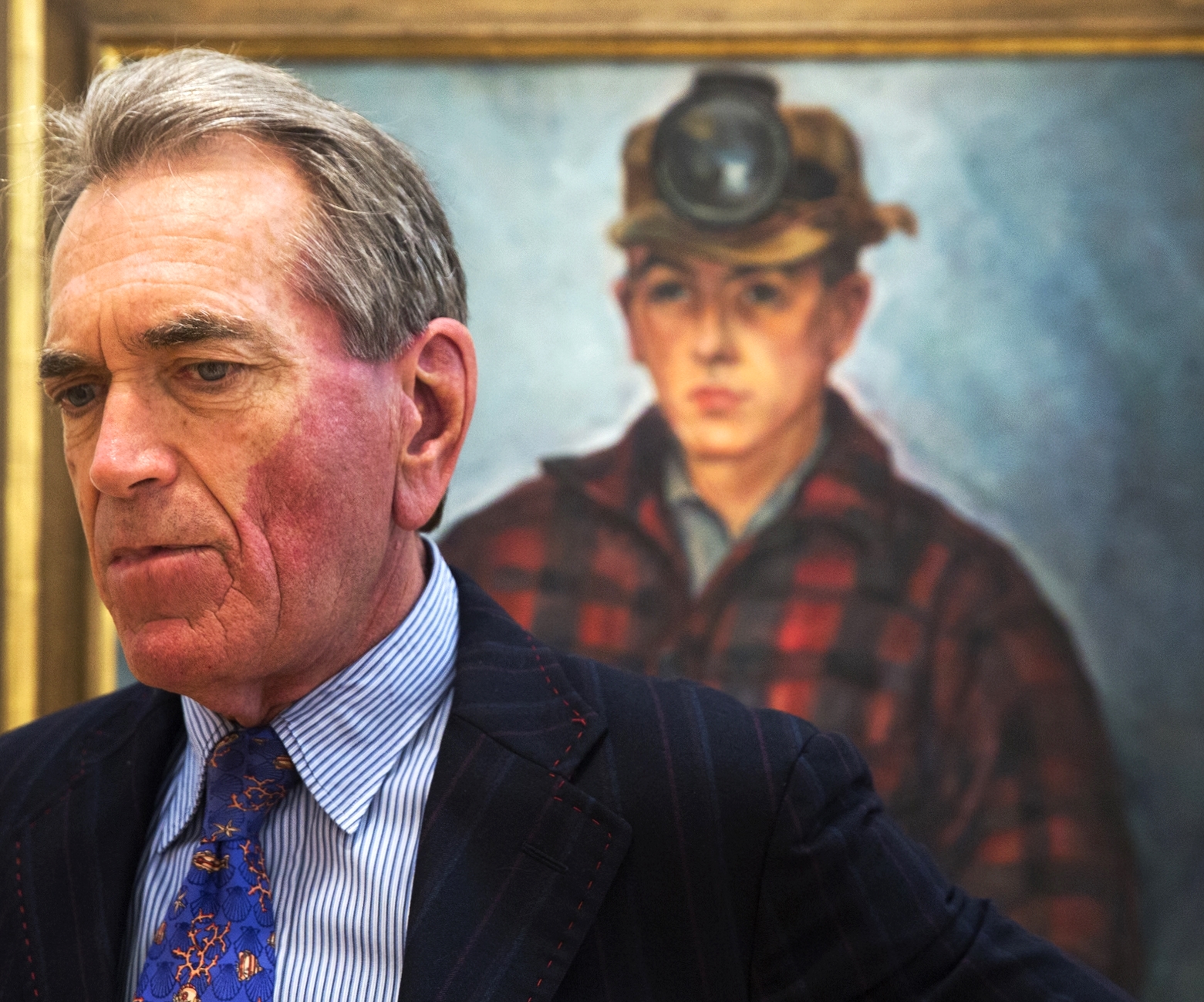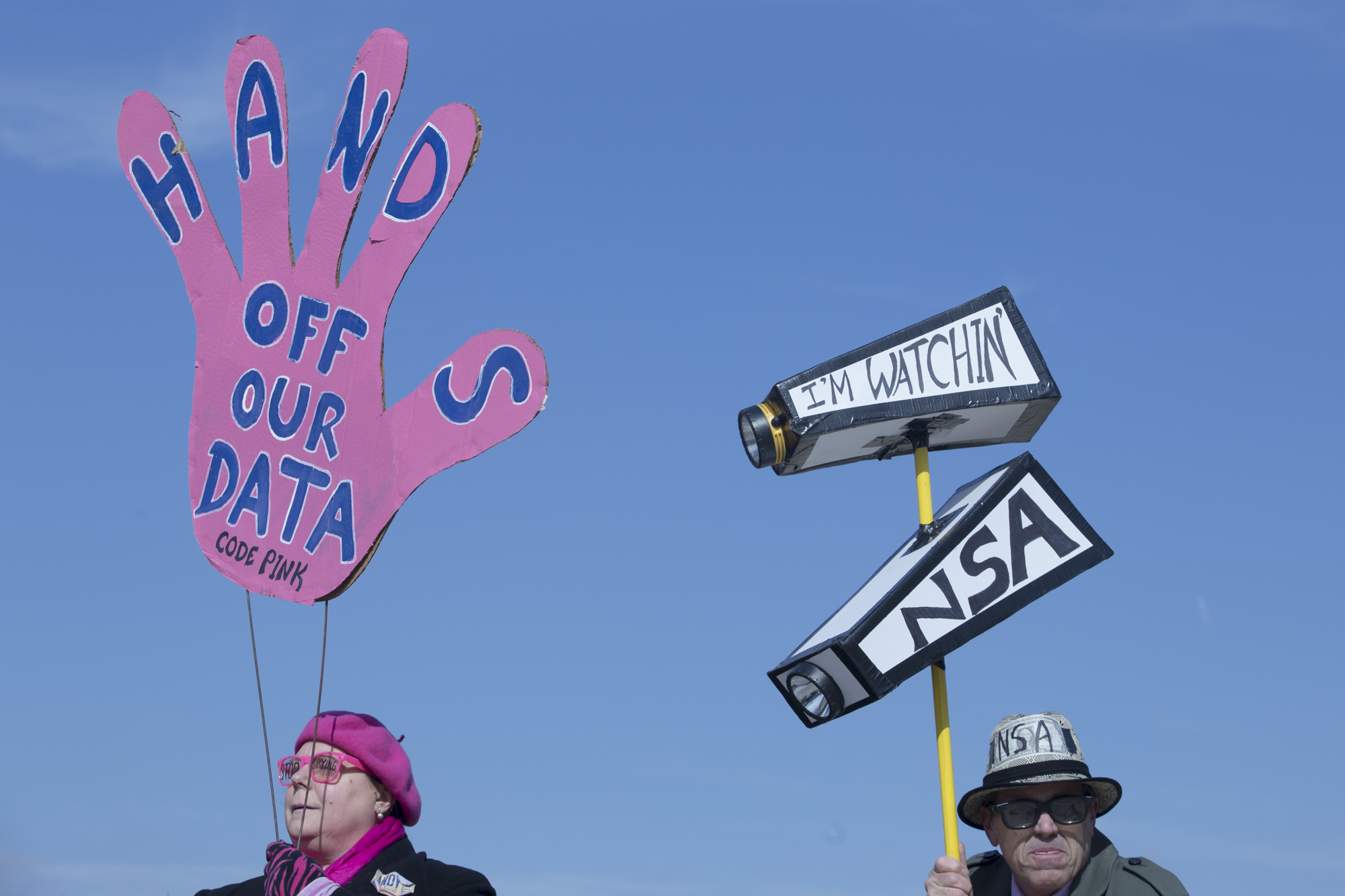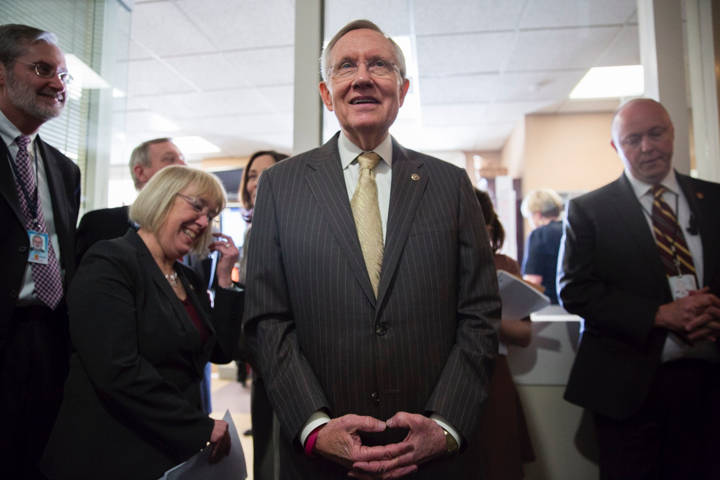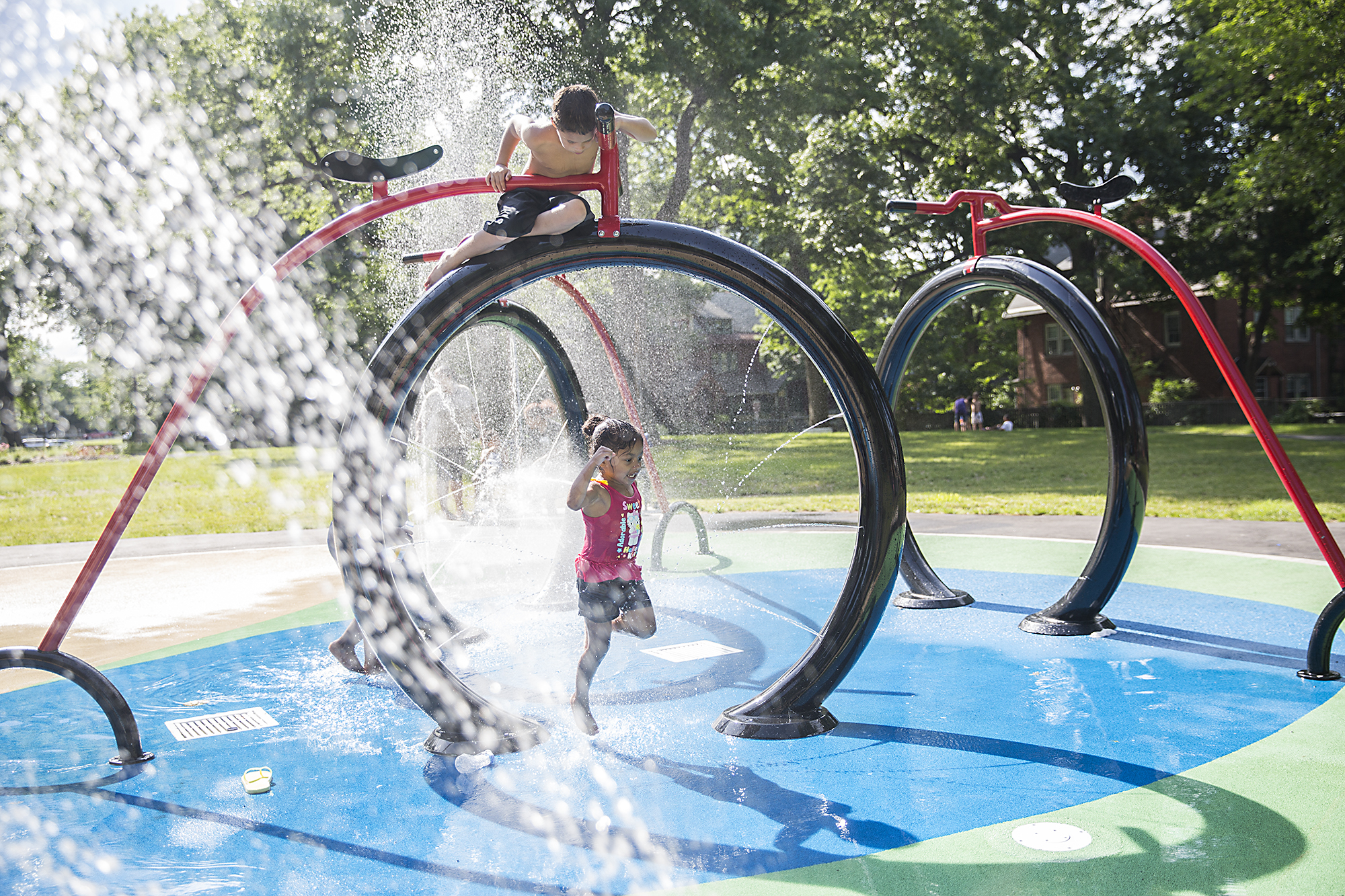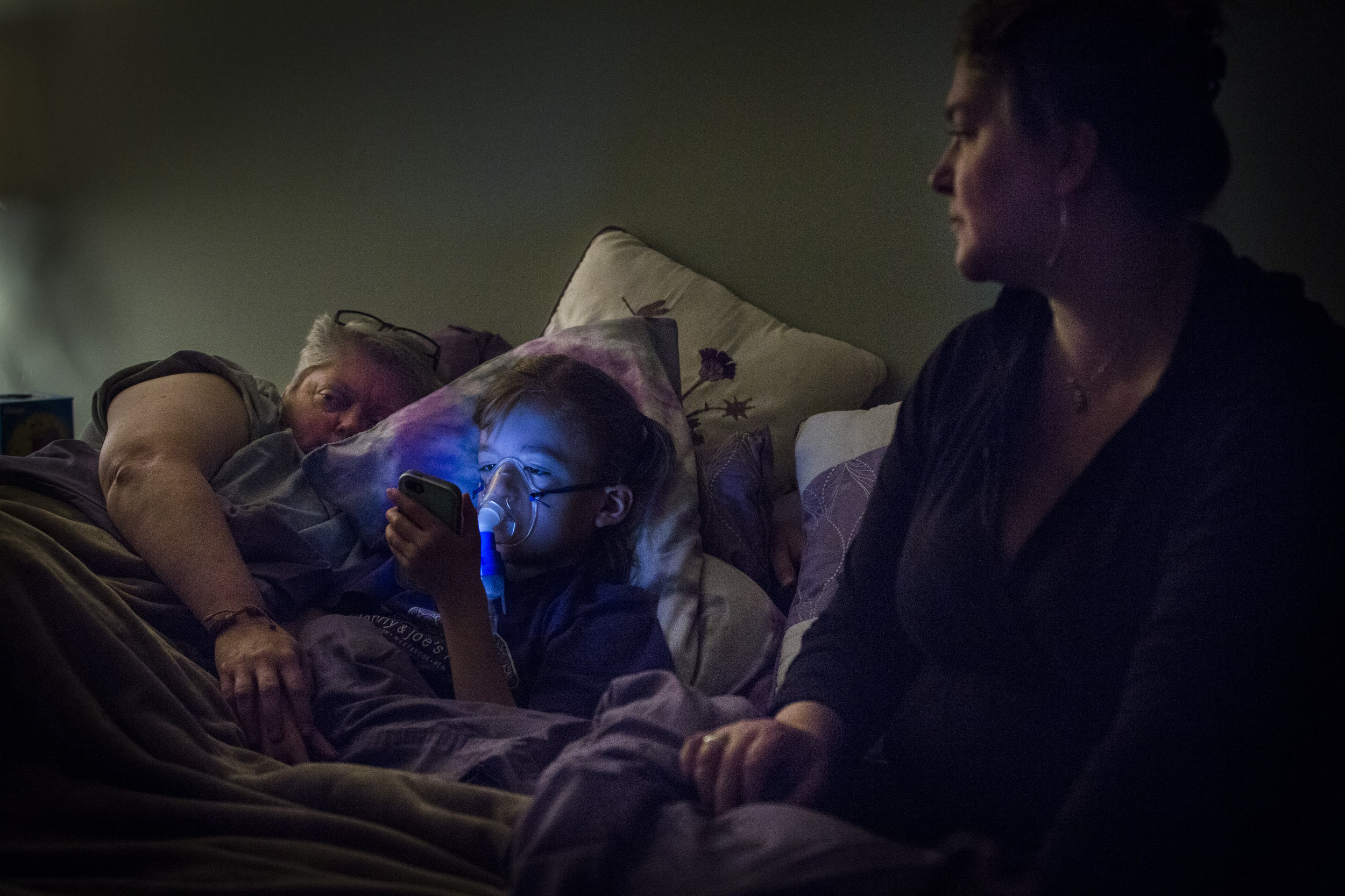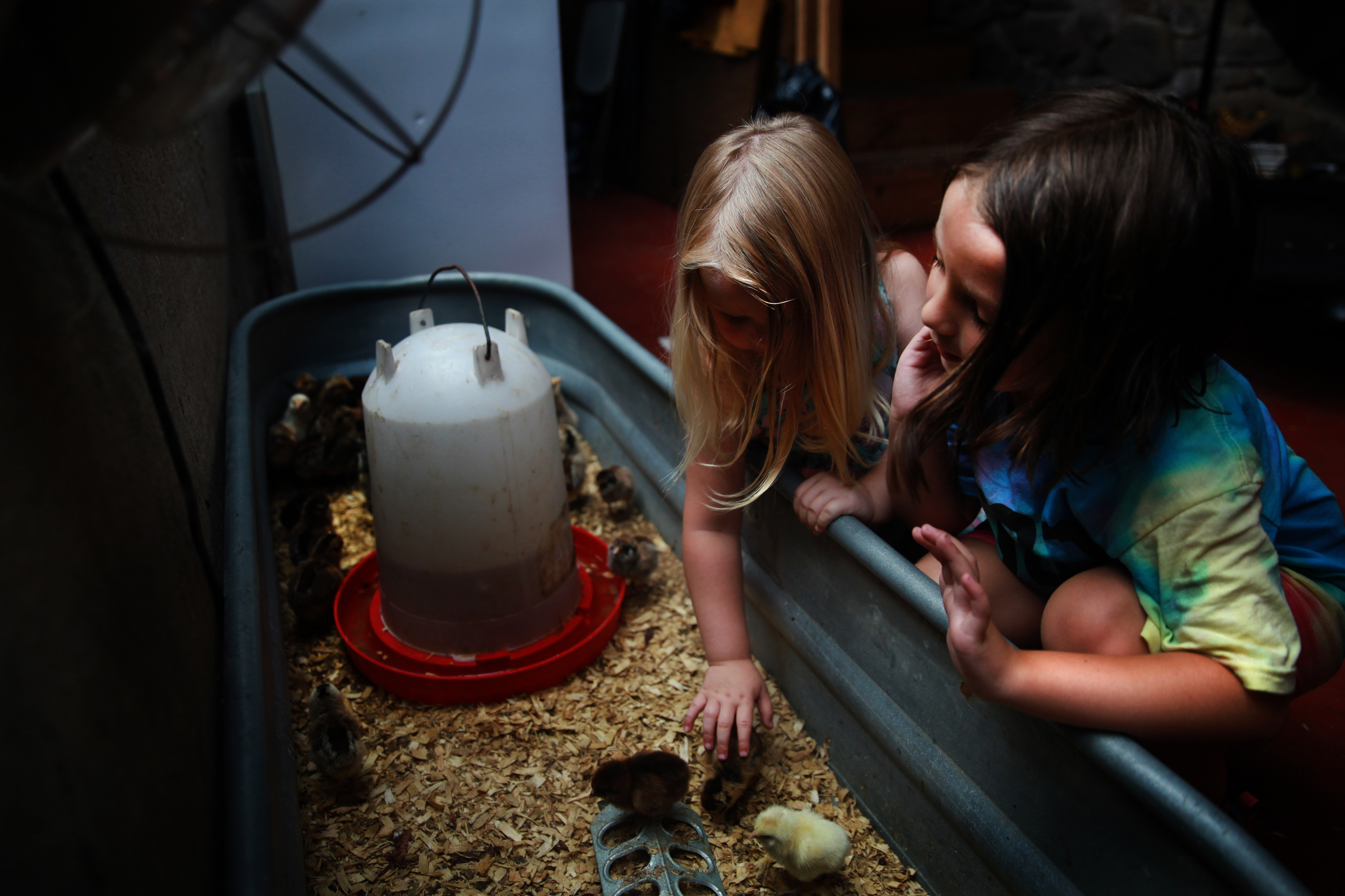 JayCee Jarrell at the Coal Festival Beauty Pageant in Madison, West Virginia.
At a Halloween party at Faircliff Plaza East a transitional housing apartment complex in Washington, DC, a young girl looks on, scared to leave her mom and join the other kids at the party.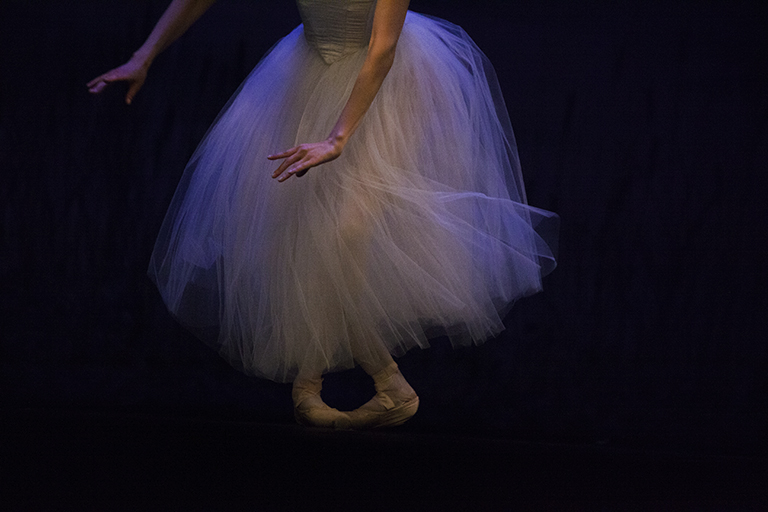 A ballerina dances during a rehearsal of the ballet Giselle preformed by the Hart School at The University of Hartford.
Knate Higgins puts the final touches on his drag persona, Bunny Wonderland. She will be performing at Styxx, a gay bar in Portland, Maine.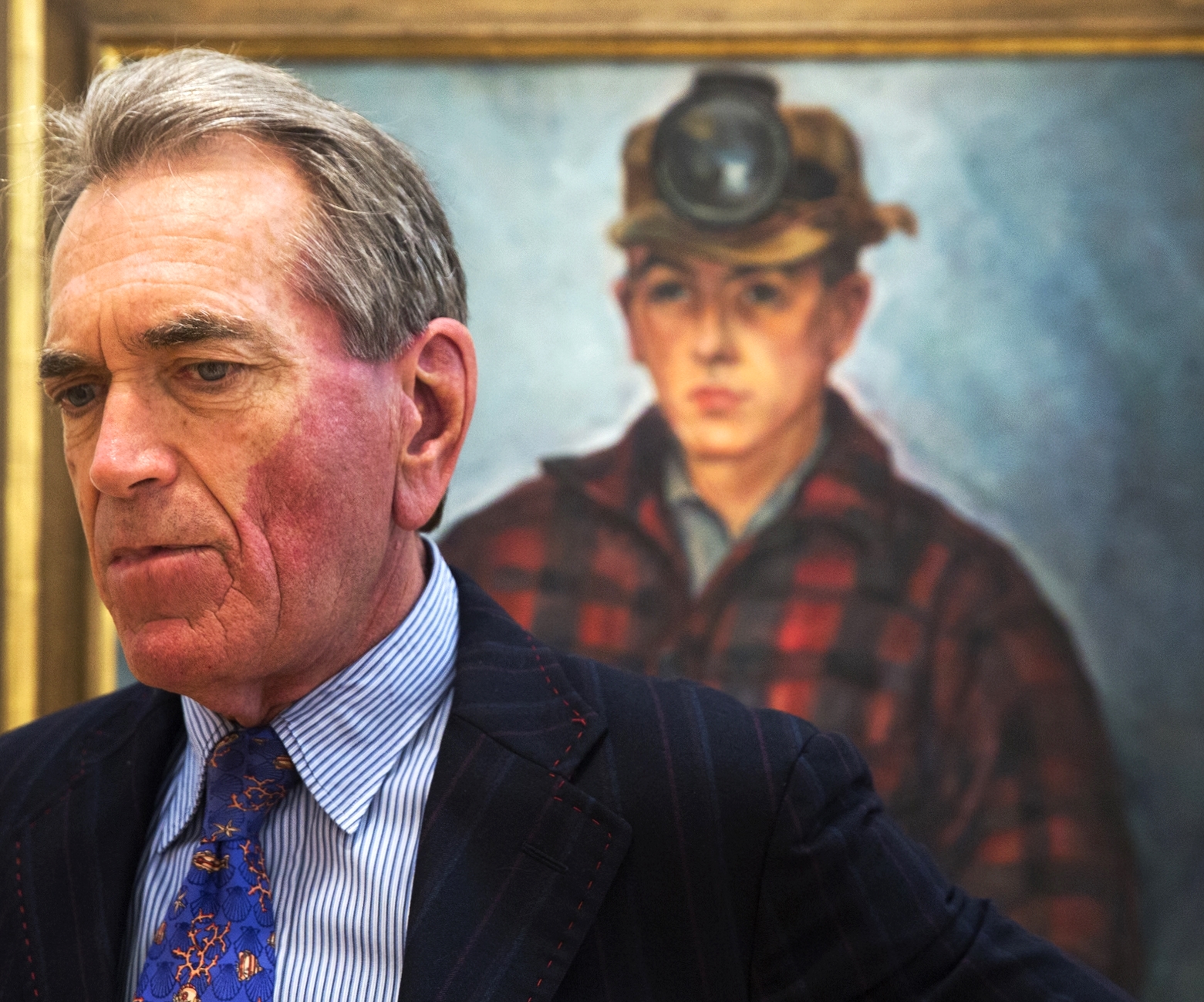 Doug Hyland, the departing Director at The New Britain Museum of American Art in the new expansion of the museum.
Nine year-old Michael Jones of Bridgeport rides Frantic, the newest ride at Quassy Amusement and Water Park in Middlebury, CT.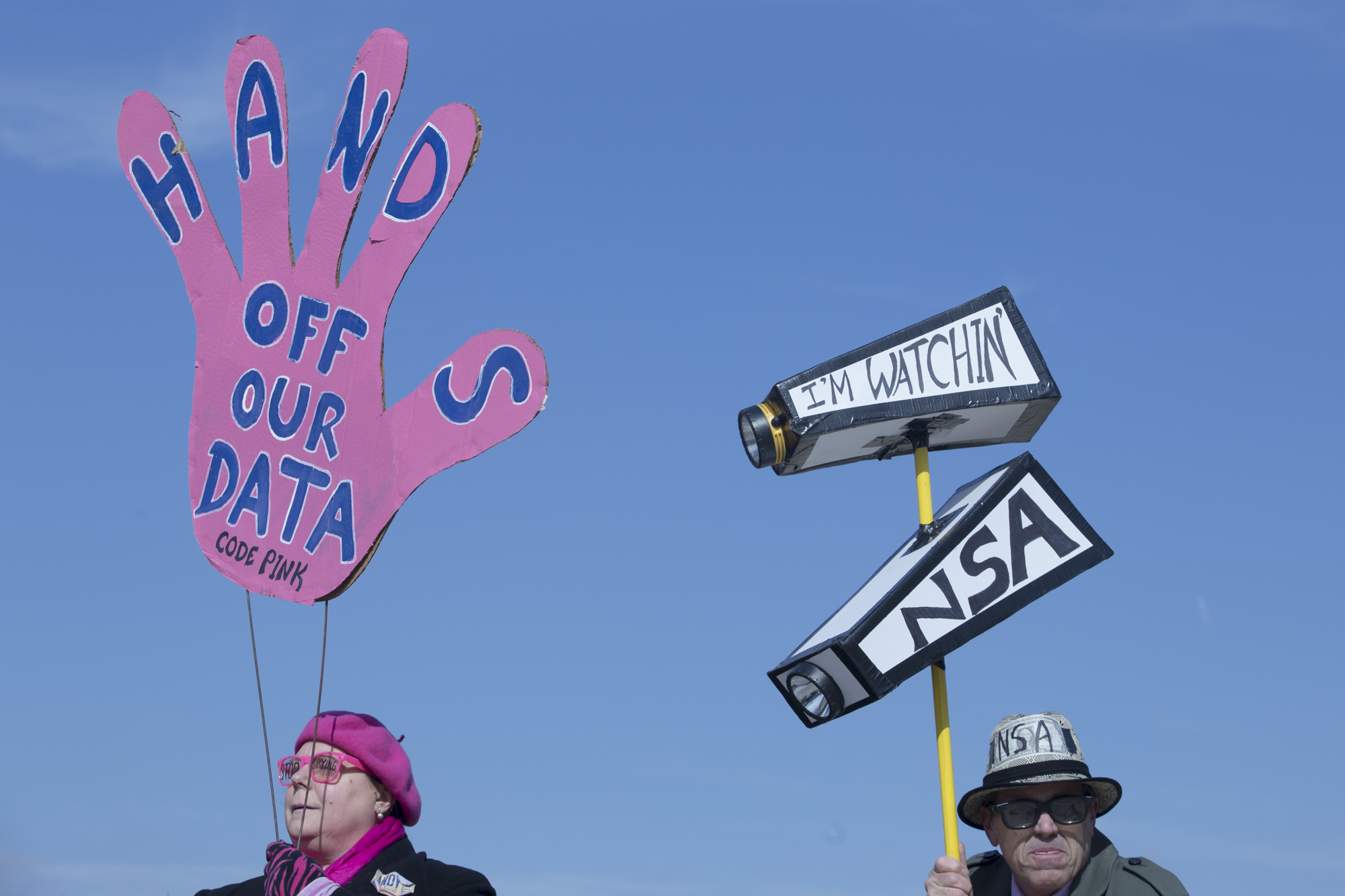 On February 11th 2014, a news conference was held against the NSA's assault on the fundamental rights of the American people. The conference was titled the "Day We Fight Back."
Presidential Candidate Donald Trump speaks at the No Labels Problem Solver Convention where eight Presidential candidates, along with national political business and entertainment leaders address nearly 2,000 No Labels members – including many undeclared New Hampshire voters – at this historic, bipartisan event in Manchester, NH.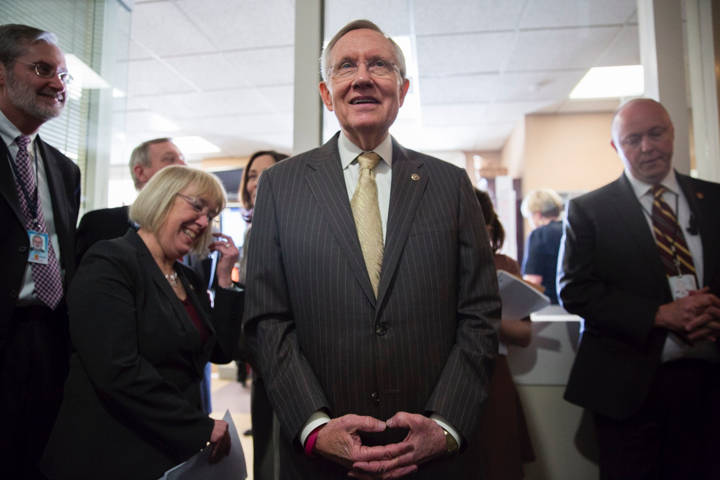 Harry Reid (D-NV) waits outside before Senate Democrats hold a news conference on the "Paycheck Fairness Act."
A migrant tobacco farmer gets his teeth checked by dental students at UConn's Migrant worker health clinic at Jarmoc Farms in Enfield in August. The clinic runs every summer and travels to farms in different parts of the state to provide free medical care to migrant workers.
Judson Kent and his children Jet, 10, and Siva, 7, build a large halloween display every year. This year Jet put it all together and came up with the ideas which, it included a graveyard, limbs hanging from trees and a buried body.
After Andrew Gingold of team USA slides safely to second while Jose Antonio Rodriguez throws the ball to first base, in an attempt to get the Cuba runner out. Second baseman David Alejandro Cruz anticipates the results.
Stephanie Rhodes feeds a day-old baby calf at Voelker Swiss dairy farm in Perryville, Missouri. Since calves are separated from their mothers soon after birth Rhodes feels especially motherly towards them, and makes sure they drink every drop of milk.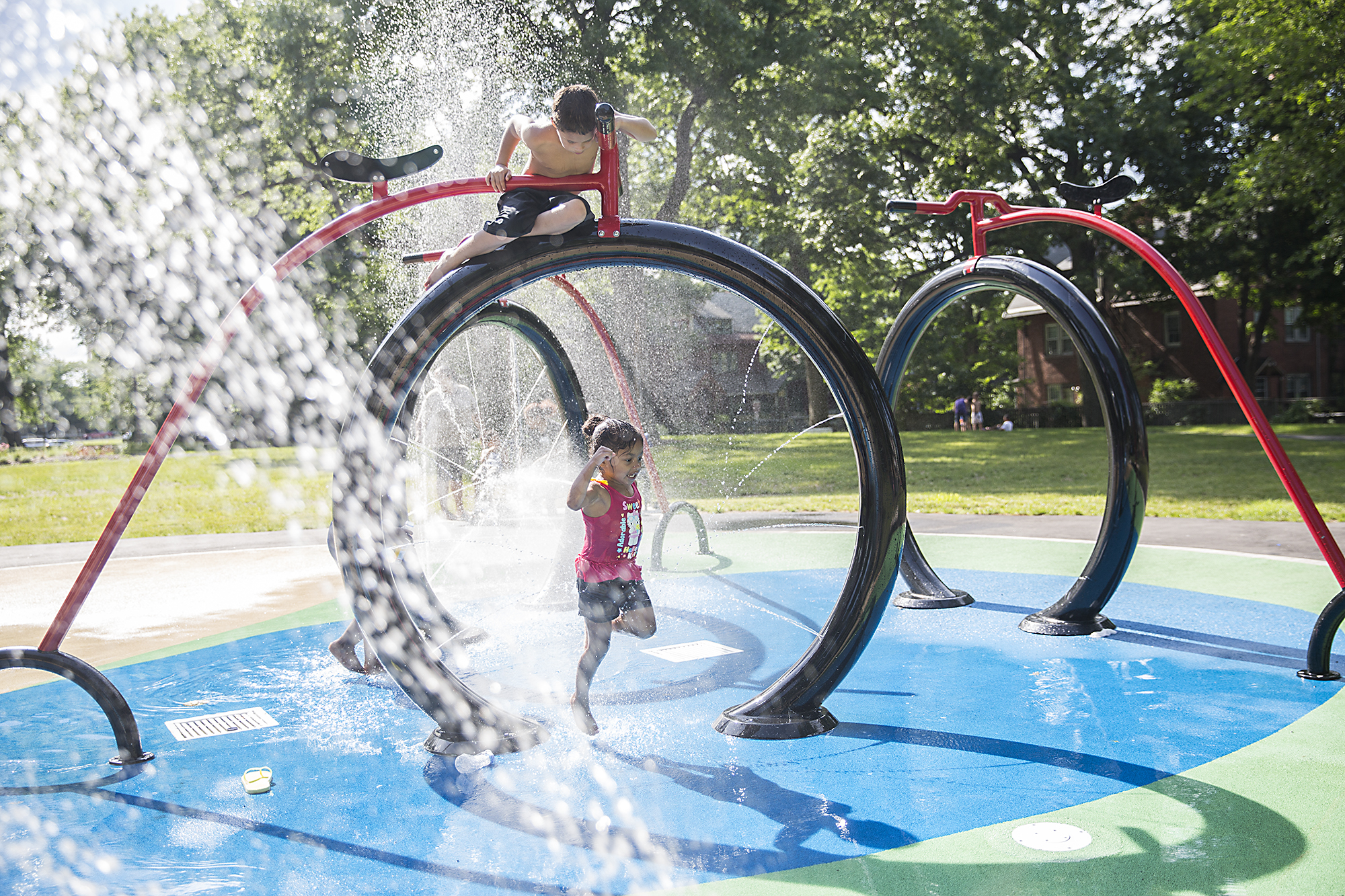 Kids play in the sprinklers in Baby Pope Park in Hartford, CT in the 80 degree weather on Monday June 22.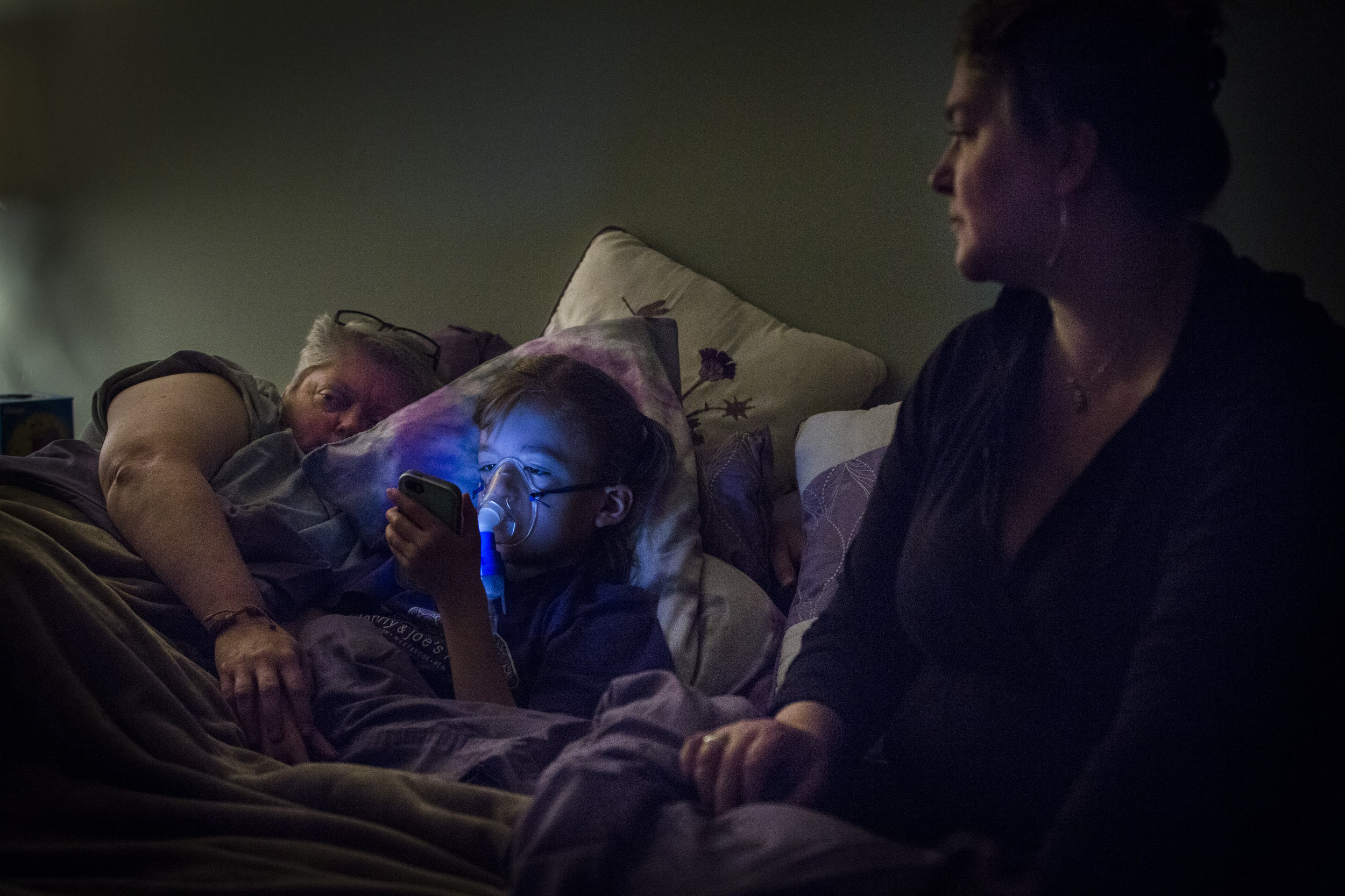 West Tarricone, 8, lays between her mother Diane, left, and her mother Cara, right, and watches music videos on an iPhone, while she is given a breathing treatment of albuterol before bed in her home in North Windham. This is something West takes as needed, either when she is sick or her seizures make breathing difficult.
West was diagnosed with intractable epilepsy before her first birthday. She suffers from multiple seizure types. After trying nearly two dozen medications, West's family sought out medical cannabis as a means to better control her seizures. HB-5450, a bill that legalized medical marijuana for children with certain conditions, was signed into law by Gov. Malloy in May 2016. The medicine did not become available until October. West received her for batch of medical cannabis on March 2017.
 
Groom Ismael Valaquez, originally from Mexico, gets Ensor ready for riding at Show Horses Inc. an equestrian center in Westport, CT.
A cowboy at Canada de la Virgin in San Miguel de Allende, Mexico, milks the cows at dawn.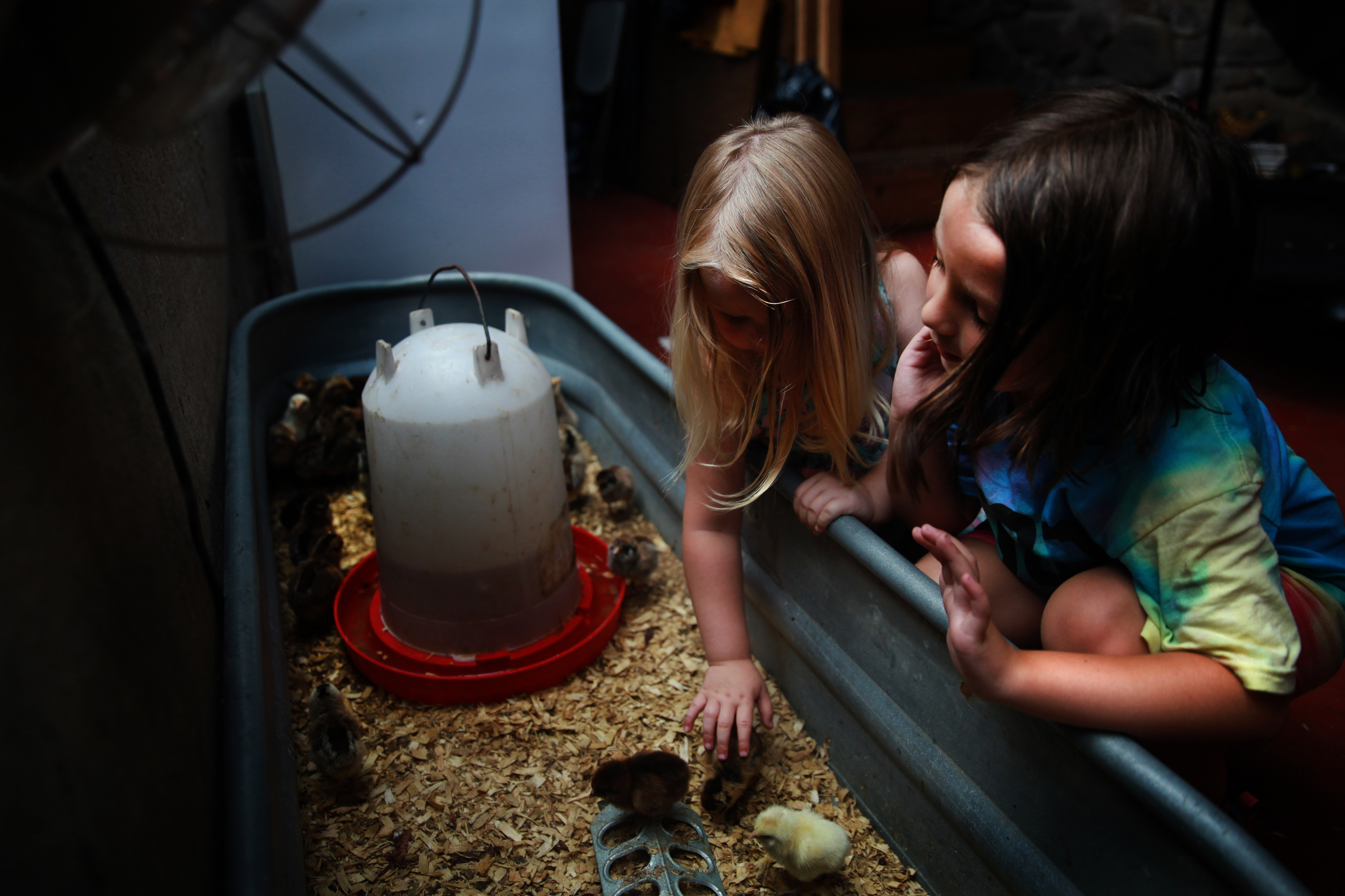 Hallie Wiser, 3, and Tessa Wiser, 6, play with baby ducklings at the Flaming Farm Petting Zoo in West Simsbury, Connecticut.
Jose Silva of Hartford waters plants in the greenhouse in West Hartford's Elizabeth Park. Silva has been the gardner at Elizabeth Park for 18 years.